A party boat charter promises an unforgettable and exciting celebration on the water. To ensure a successful and memorable experience, proper planning is essential. In this article, we will provide you with valuable tips for planning the ultimate party boat charter, ensuring a celebration that will leave a lasting impression.
Determine the Purpose and Theme
Before embarking on the planning process, it's important to define the purpose and theme of your party boat charter. Whether it's a birthday, a bachelor/bachelorette party, or a corporate event, having a clear focus will guide your decisions and create a cohesive atmosphere.
Plan the Itinerary
A well-structured itinerary ensures that your party flows smoothly. Determine the duration of the charter, select destinations to visit, and plan activities or highlights along the way. Strike a balance between relaxation, entertainment, and exciting water activities to keep your guests engaged and entertained throughout the journey.
Catering and Refreshments
Depending on your preferences and budget, consider hiring a caterer or arranging a buffet with a variety of delicious options. Don't forget to provide a range of drink choices, including non-alcoholic alternatives, to cater to the needs of all your guests.
Entertainment and Music
Create a lively and vibrant atmosphere by carefully selecting entertainment and music. Hire a professional DJ or live band to keep the private boat party going, or curate playlists that suit the preferences of your guests. The right entertainment will elevate the ambience and ensure a memorable experience.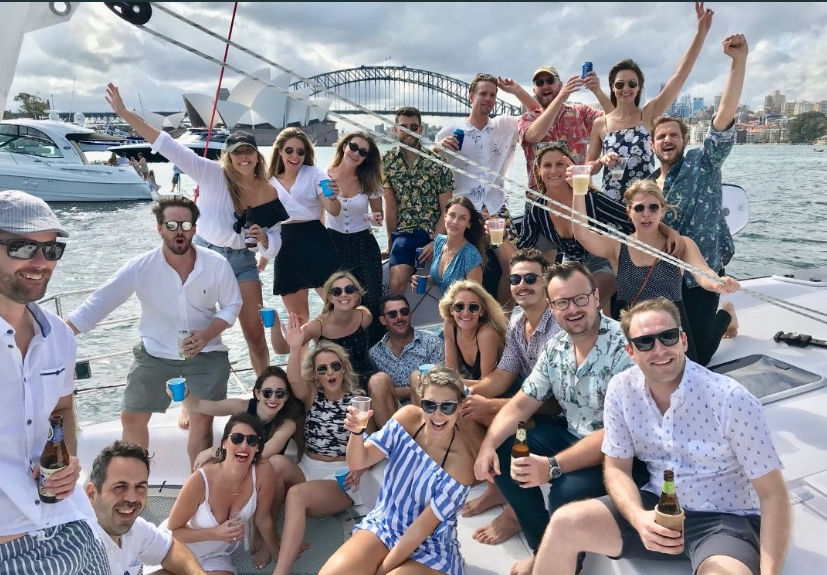 Safety Precautions
Prioritize the safety of your guests during the party boat charter. Ensure there are enough life jackets and emergency equipment on board, and hire a knowledgeable crew to navigate the waters. Communicate safety protocols and guidelines to your guests to guarantee a secure and worry-free celebration.
Finalize Logistics and Budget
Pay attention to logistics and finalize all necessary arrangements. Consider transportation to and from the rent boat and factor in additional costs such as decorations or photography. Set a budget and track expenses throughout the planning process to ensure you stay within your financial means.
Conclusion
By following these valuable tips for planning the ultimate party boat charter experience, you can create an unforgettable celebration on the water. From determining the purpose and theme to selecting the right boat, planning the itinerary, and ensuring safety precautions, attention to detail is key. With careful preparation and consideration, your party boat charter will be an incredible experience that guests will cherish for years to come.